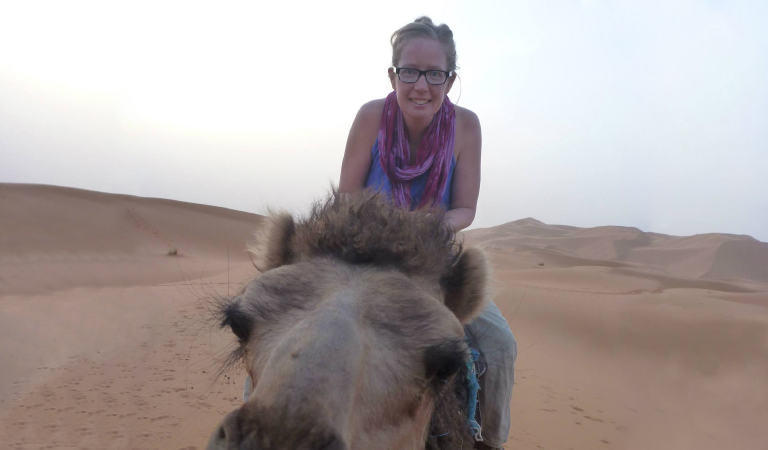 Amber Brummer | Producer amber@summitnews.com
Amber Brummer, who joined SCTV in 2013, hails from the utopic Trinity Alps of Northern California, and has called Summit County her home since 2005. Prior to joining SCTV, Amber was with a local non-profit, working extensively with local, state, and federal governmental agencies. In the fall of 2012, with encouragement from friends and family (and after finding herself creating multimedia projects of steam rising from her coffee mug), Ms. Brummer decided to redirect her career towards the art of video production, and currently hones her craft by creatively bringing the latest Summit County news to its citizens, using techniques that SCTV's godfather, Brad, has taught her.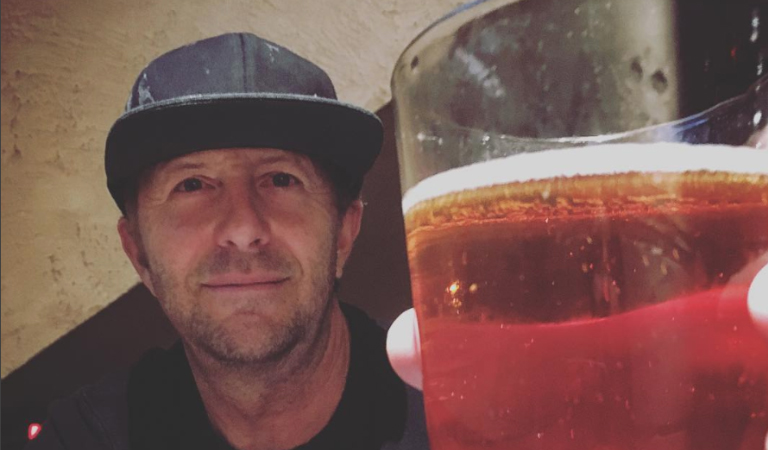 Bradley Williamson | Director brad@summitnews.com
Brad Williamson is the Mother, Father, and Best Friend of SCTV, and has been the brains behind the brawn since SCTV's inception in 2004.
---
Mr. Williamson was born in the dry, secessionist town of Lubbock in the wild and crazy summer of 69', and learned all he needed to know in kindergarten before sagely heading for the hills of Colorado. Mr. Williamson remembers with clarity, the moment his heart was captured by going downhill at dizzying speeds. It was 1976 at Copper Mountain kiddie lessons, while the other children were struggling through the snowplow, young Mr. Williamson pointed his skis straight down the mountain and has not stopped hurtling himself along ever since.

---
Mr. Williamson is pleased to call Summit County home, and bringing the community together with its government is what he does. "Education and Togetherness" is his motto. He also likes Sundays and sundaes.
---
He is a Renaissance man. One is just as likely to find him writing poetry (iambic pentameter only, of course) on the banks of the Blue River, as haunting the halls of the patent office while working on his greatest invention – the comfortable ski boot, as holding late night sessions with fellow line dancers and drinkers on plans to resurrect the ODI. The place you are most likely to find Mr. Williamson, however, is right here at SCTV headquarters; doing what he loves most, and does best – educating his community. Stop on by. Mr. Williamson welcomes visitors. Just remember to bring your thesaurus, but leave your eggs and mayonnaise behind.
Our Mission
To provide the citizens of Summit County with pertinent and useful information from their governments.