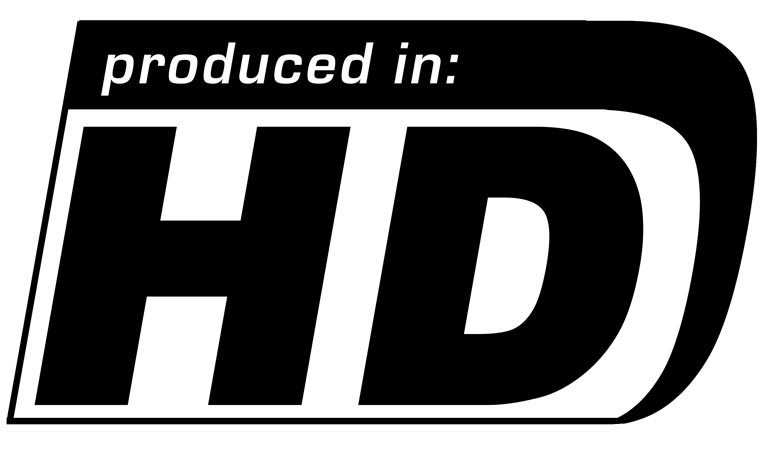 SCTV is in HD
SCTV is now in HD, and may be found on Comcast channel 880!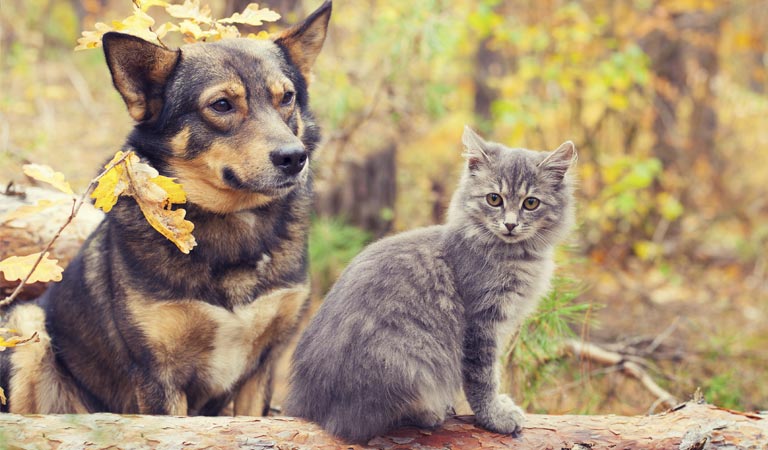 Pets of the Week
#AdoptDontShop and check out the latest adoptable fur babies at the Summit County Animal Shelter.
Click here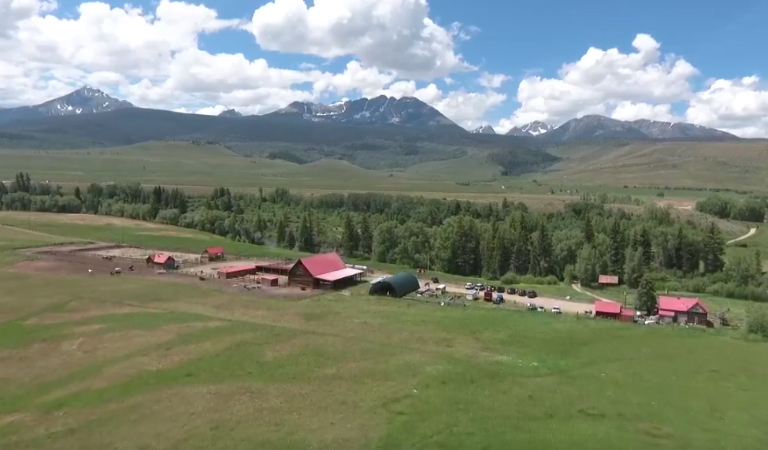 Special Features
SCTV covers the most current special events and public service announcements applicable to you in the most dynamic way possible.
Click here
Our Mission
To provide the citizens of Summit County with pertinent and useful information from their governments.