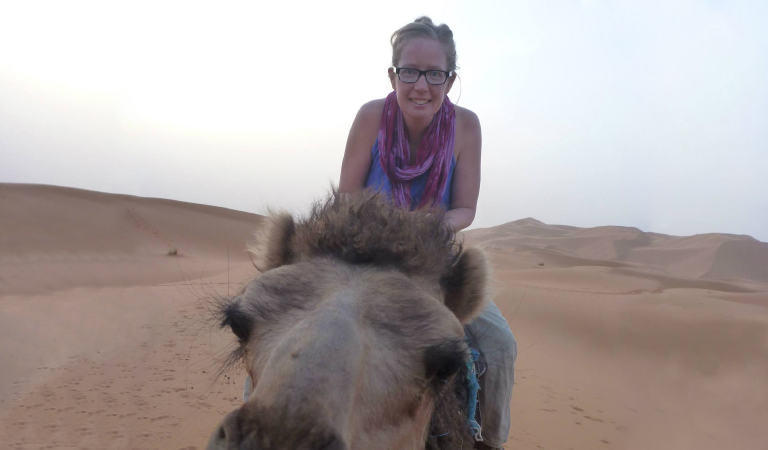 Amber Brummer
Producer
amber@summitnews.com
Amber, who joined SCTV in 2013, hails from the utopic Trinity Alps of Northern California, and has called Summit County her home since 2005.
Prior to 2005 Amber lived in Argentina, Spain, Germany, the Czech Republic, Wilmington, North Carolina, and San Francisco and South Lake Tahoe, California, before decideing to settle down in Summit County.
Prior to joining SCTV, Amber was with a local non-profit, working extensively with local, state, and federal governmental agencies.
In the fall of 2012, with encouragement from friends and family (and after finding herself creating multimedia projects of steam rising from her coffee mug), Ms. Brummer decided to redirect her career towards the art of video production, and currently hones her craft by creatively bringing the latest Summit County news to its citizens.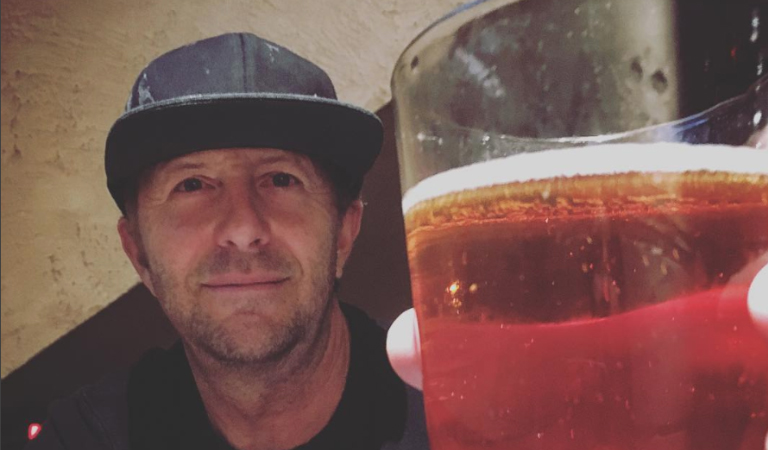 Bradley Williamson
General Manager
Executive Director and Producer
brad@summitnews.com
Bradley Williamson is the puppet master of SCTV. Present at the inception, guiding the stations through childhood and now into their teenage years, he has demonstrated an insatiable appetite for producing passionate public programming.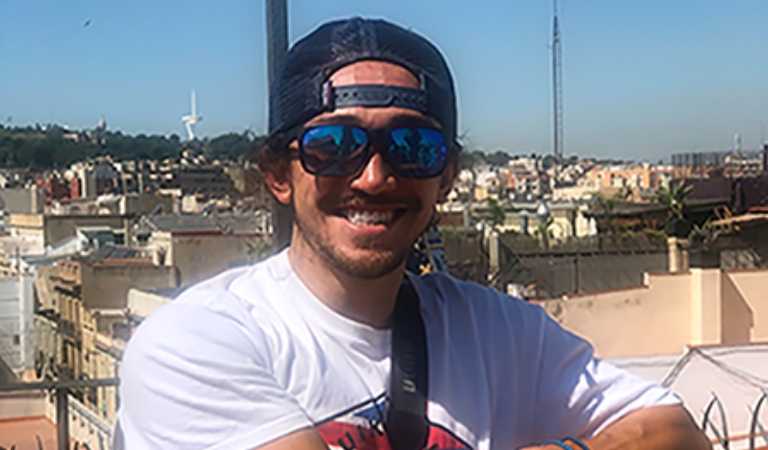 Benjamin Austin
Production Assistant
ben@summitnews.com
A Colorado native, Ben graduated from Colorado Mesa University with a BA in Communication and Media Strategies. Having a passion for video at a young age he is now able to finely tune his story telling abilities and be totally immersed in the post production process. After graduating, he started traveling the world and has now found himself nestled in the mountains of Summit County. Whenever Ben has spare time, you can find him playing the ukelele
Our Mission
To provide the citizens of Summit County with pertinent and useful information from their governments.